The Knoll Dandelion
Knoll loans a dandelion to the Harry Bertoia Foundation
Knoll fulfilled our longtime wish by loaning the Foundation a beautiful bronze dandelion.
Knoll, Inc., the company which produces Bertoia chairs, recently loaned a beautiful dandelion to the Harry Bertoia Foundation. We have been longing for a dandelion ever since we opened, and Knoll generously fulfilled our wish. The Foundation is grateful to have this beautiful sample to show visitors and educate students of all ages. The 48 inch bronze dandelion was made in 1965 and contains at least 20,000 separate wires welded together.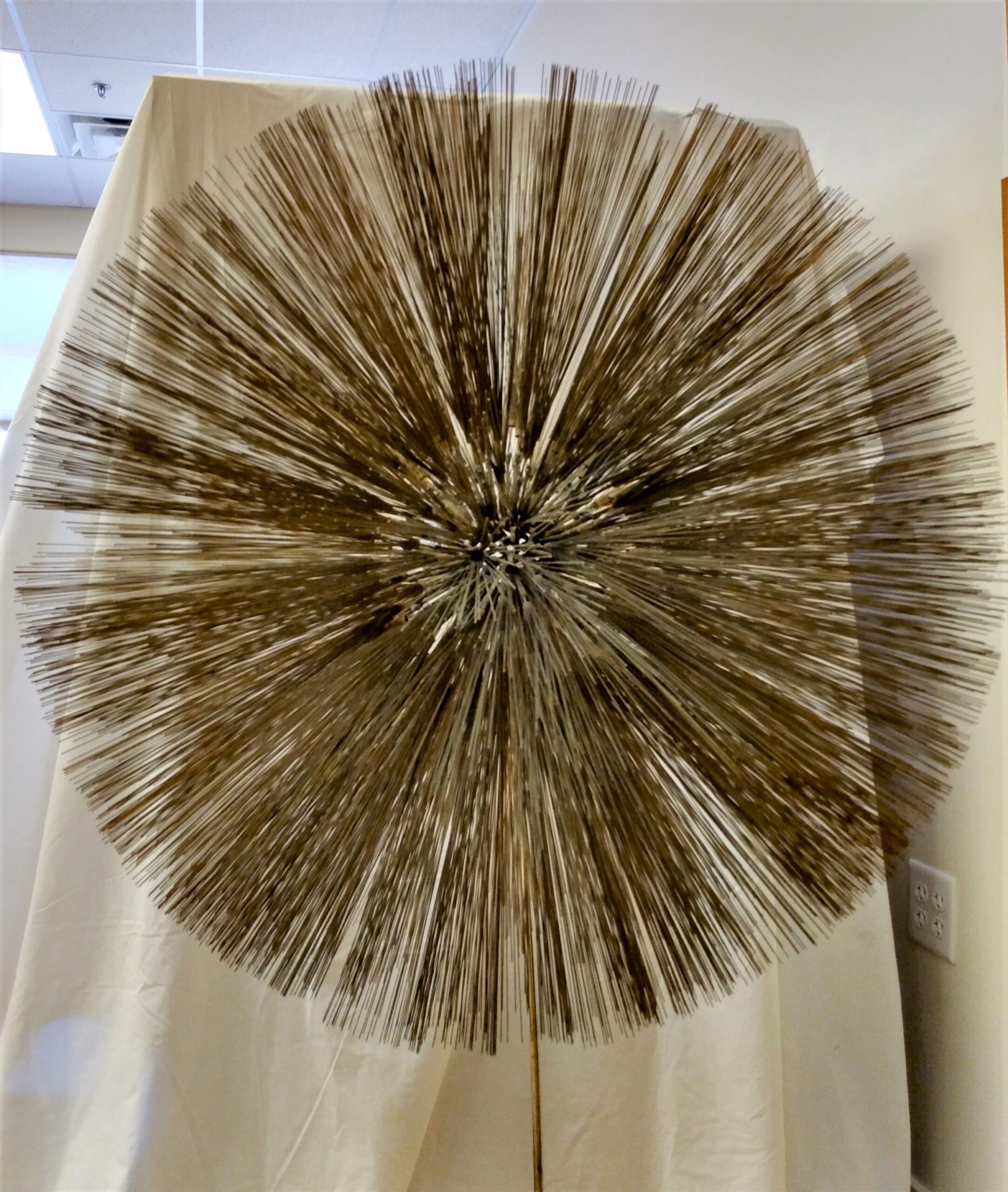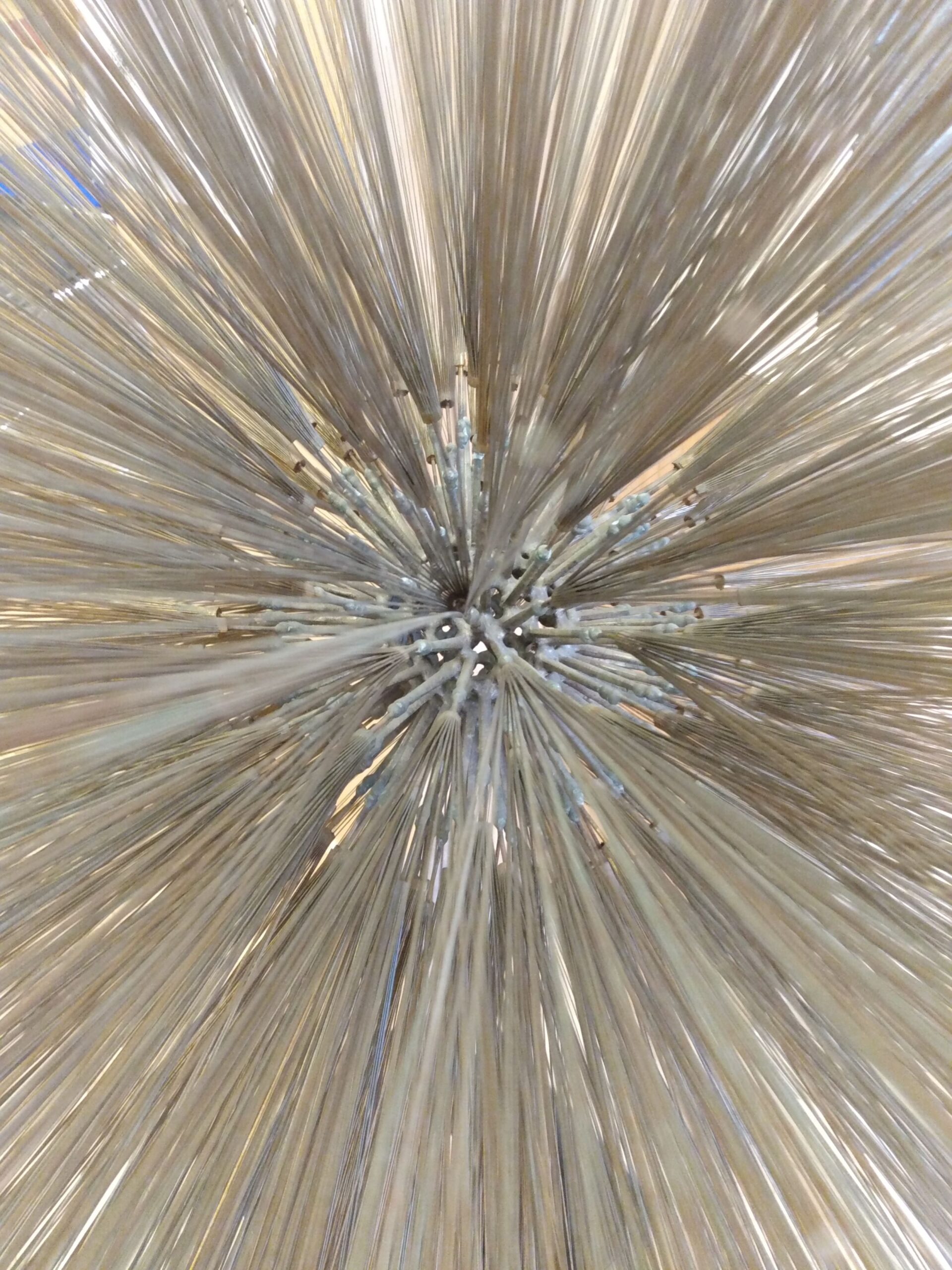 The Knoll – Bertoia relationship began at Cranbrook when Harry met Shu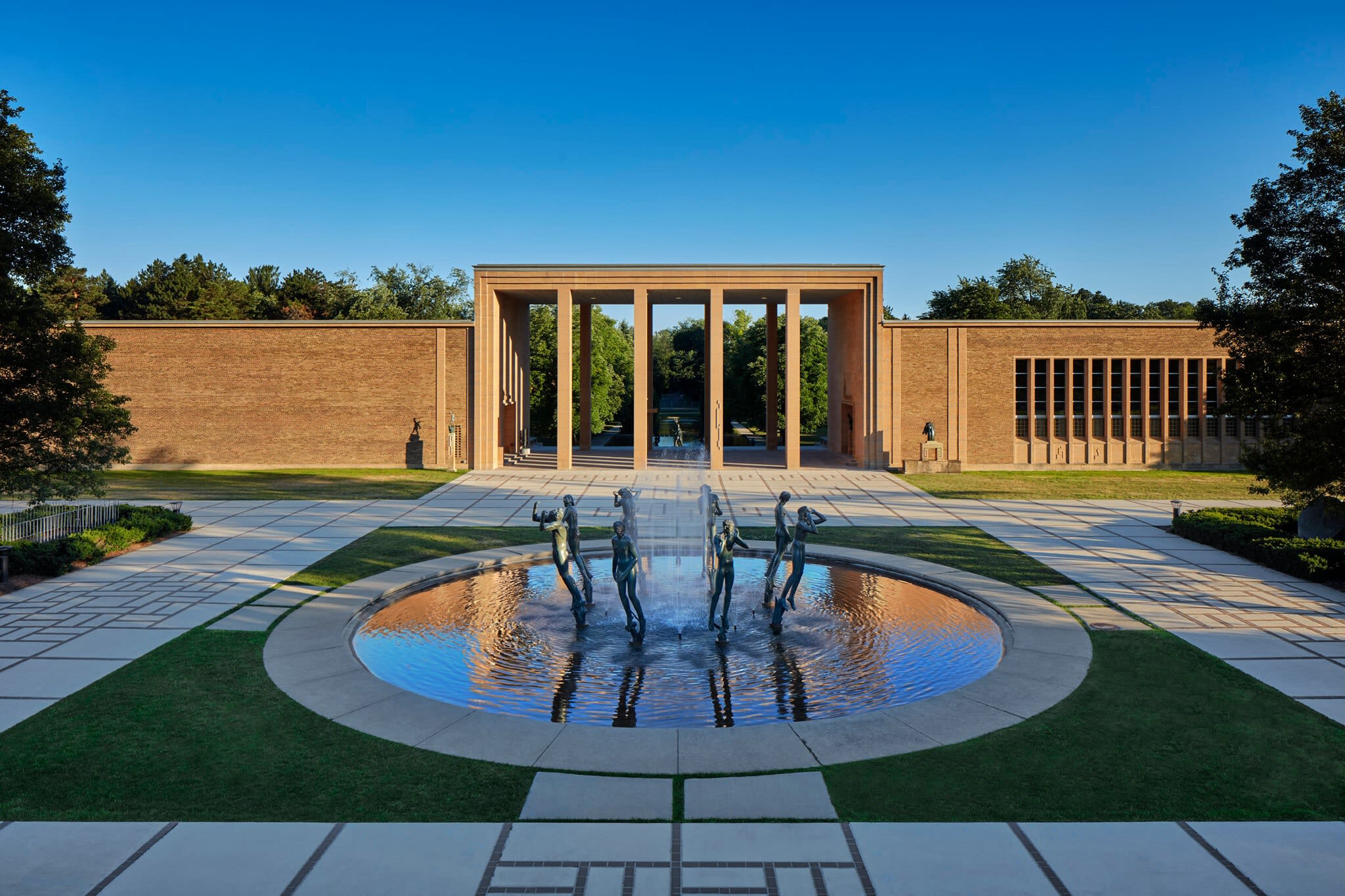 "Shu" (as they called young Florence Schust) met Harry at Cranbrook Art Academy in the 1940s. They became fast friends and kept in touch as their lives diverged.
Shu later married Hans Knoll, founder of the Hans G. Knoll Furniture Company (now known as Knoll Inc), a modernist furniture company.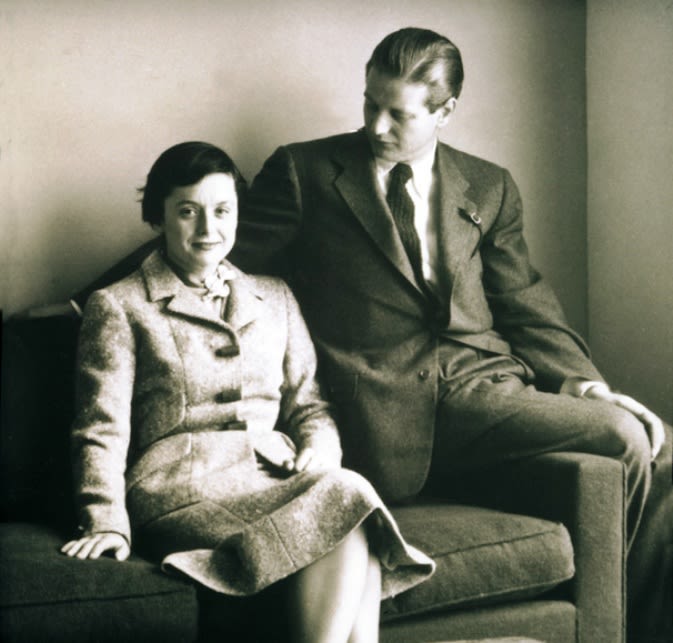 Harry was hired by the Knolls in 1950 and was on the payroll until 1952 when the Bertoia chairs were released. Afterward he continued to consult with, and make appearances at, Knoll product openings for many years.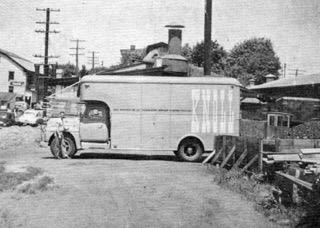 The Foundation and Knoll have an excellent cooperative relationship, following in the tradition of Harry Bertoia and Florence Knoll.
It has been my pleasure to give numerous presentations about my father's life and work at Knoll showrooms across the country. Most Knoll employees had heard some of the stories but none had heard them all! One of my favorite tales to share comes from my mother, Brigitta, explaining how Shu had invited Harry to join Knoll and design some furniture. Brigitta always smiled when she revealed that the letter from Knoll sat unanswered upon our kitchen counter for a week, two weeks, and then finally going on a month. Why? Harry, loving the California weather where they lived, and managing on his minimal salary at the Point Loma Naval office, was having a difficult time making a decision. So, Brigitta took it upon herself to answer in the affirmative for Harry, with a brief letter saying that Harry was too busy to write, but was excited to accept the offer.
When Harry received the confirmation letter from Knoll with congratulatory and welcoming words, he was a bit confused. He showed the letter to Brigitta and knew he hadn't answered yet, so why this letter? Brigitta, in an offhand casual manner, simply said, "Oh, I told them that we're coming and I just forgot to tell you!" Thus was made the life changing decision to move to Pennsylvania in the fall of 1950 and commence design work for Knoll.
It proved to be a very happy relationship for both the Bertoias and Knolls. They became more than work partners and spent social time together as well. The resulting Bertoia Collection for Knoll is one of the few iconic classic modernist designs that has remained in continuous production since the 1950s. It is one of Knoll's staples in a changing world.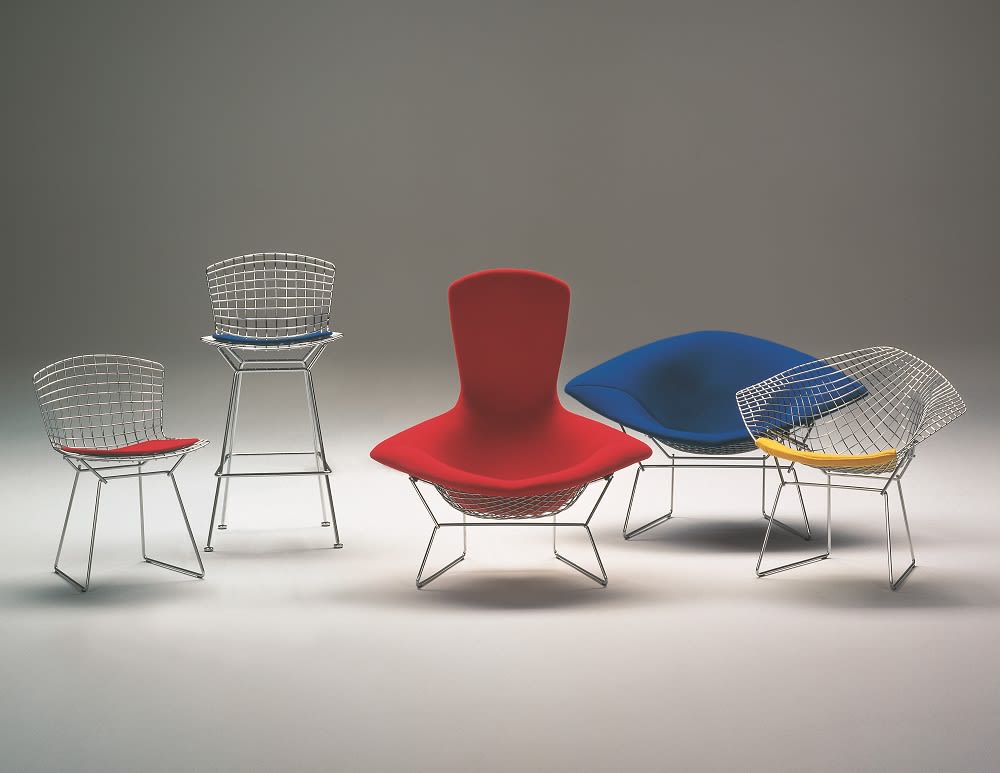 When Florence Knoll, after husband Hans tragically died in an accident, remarried Harry Hood Bassett of Florida, my father sent her a gorgeous stainless steel dandelion sculpture, one of his earliest ones, as a wedding gift. That same dandelion recently sold at Sotheby's for an astonishing $1,943,900; a new Bertoia record! https://www.sothebys.com/en/buy/auction/2021/important-design/untitled-dandelion-2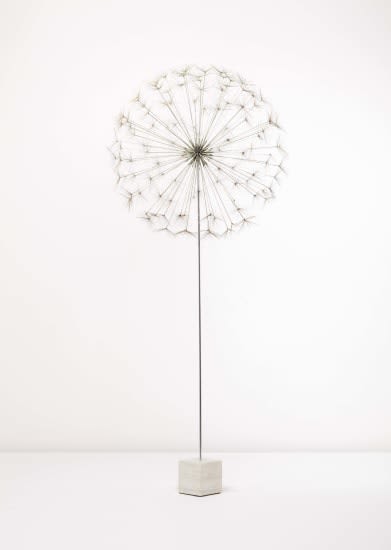 The dandelion concept began when Harry visited his homeland, Italy, in 1957 and was inspired by the sunshine and explosive energy there. He initially created robust sunbursts and eventually refined them into the more delicate dandelion shapes. Harry made hundreds, if not thousands, of dandelions of all shapes and sizes and metals, ranging from under 2 feet to over 10 feet tall.
Knoll is supportive of Bertoia in many ways, including providing new samples of Bertoia furniture for Bertoia exhibitions. You can see them at the Nasher Sculpture Center Bertoia show coming up in early 2022. We are proud to call Knoll a friend and supporter and look ahead to many more collaborations. Visit a Knoll showroom near you to see and sit in these modernist classics. https://www.knoll.com/location/
If this story gave you pleasure, consider donating to the Foundation for more great articles!